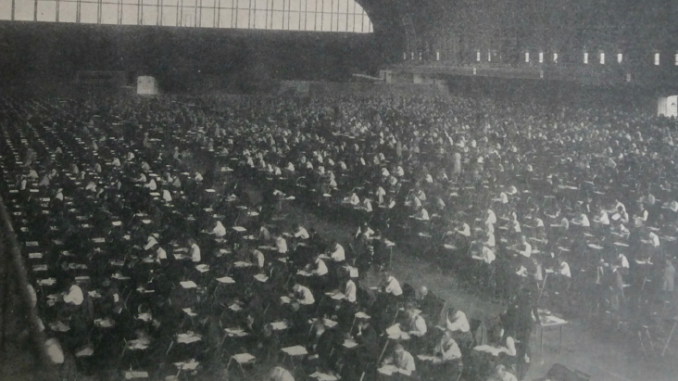 In the last issue of "What's The Deal" we learned about the appointment of the "first permanent Round
sman." For those of you who have taken a promotional exam for a police department, take a look these selected questions from the 1902 promotional exam for Roundsman.
After reading the article released yesterday, can you answer the second question about the Tenderloin?
Enjoy!