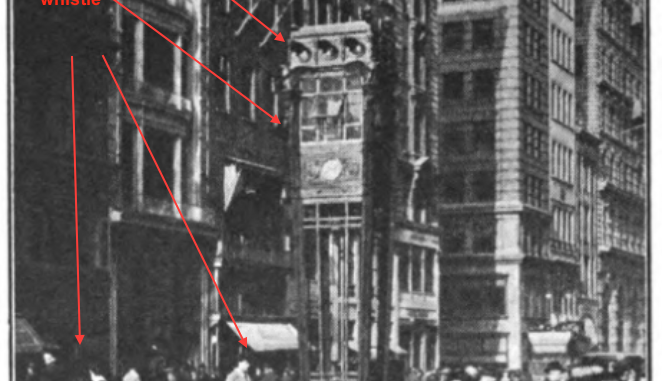 In the 1920s, Fifth Avenue in NYC was the first avenue to receive Traffic Towers in an effort to control traffic. The original towers (1922) were deemed too unsightly by the posh citizenry and funds were raised for new, gleaming bronze towers.
Traffic Squad officers manned the towers and were on the street to coordinate with the tower men. Traffic whistle signals were an audible form of direction. The concept of "Pedestrian Safety Islands" were also introduced.
Read the text below for further information and enjoy the photos!
Don't forget to visit us on www.NYPDHistory.com