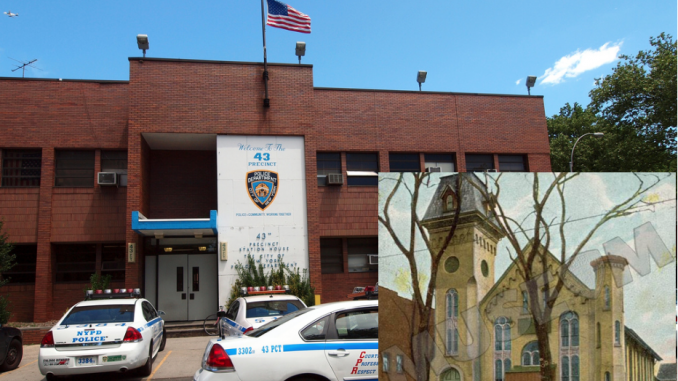 A bit of history regarding today's County and Borough of The Bronx, also known a century ago as "The Great North Side." Prior to the 1898 Consolidation of the various cities, towns and villages that comprise today's five boroughs of NYC, the towns and villages of lower "Westchester County" (the area of today's "Borough of the Bronx") had been part of the "Metropolitan Police District" (which was comprised of the Cities of Manhattan, Brooklyn, and various towns and villages in other areas of today's five boroughs).
In 1866, by an Act of State Legislature, the Metropolitan Police District was dissolved and the Village of Westchester (the area known today as Westchester Square) created a police force. In 1874, the Villages of Mott Haven, Melrose, Morrisania, Tremont, Fordham, Highbridge and Kingsbridge, all lying generally north of the Harlem River and west of the Bronx River, were "annexed" by the City of New York. On January 1, 1886, 203 New York City Police Officers patrolled this area. By 1896, despite rapid growth, only 251 patrolled the same area.
In June 1895, the towns and villages east of the Bronx River were annexed by New York City and included the villages of West Farms, Williamsbridge, Wakefield, Westchester, and City Island. Despite being larger in size than the above annexed area of 1874, this area was patrolled by only thirty-seven men, most of whom patrolled by horse. By January 1896, plans were made to add 100 police officers to this area.
Today, we will focus on the history of the present 43 Precinct, located at 900 Fteley Ave, Bronx. Why? Because I was born in Pelham Bay, my grandparents lived on Wilkinson Ave. & my grandfather was a Patrolman in the precinct prior to promotion to Sergeant!
On October 10, 1895, the New York City PD "issued the order creating the permanent force of the Thirty-eighth Precinct." The following designations, locations, and other information apply:
(1895) 38 Precinct, 1400 Main St., Westchester VG Hall, 45 men, telephone lines installed, Patrol Wagon in service, Sub-Precincts at Wakefield & City Island; (1897) Building at 1415 Williamsbridge Rd was built; (1898) 38 Pct., relocated to 1415-1417 Main St. (Williamsbridge Rd.), with added Sub-Precinct in Pelham Bay Park, 80 men, Mounted Patrol, no prisoner cells; (1899) 38 Pct. deemed unsafe, unsanitary, not suitable for use by police, as was the City Island Sub-Precinct. (1908) Re-Designated from 38th to 69th Precinct, 61 men in the newly created 15th Inspection District (ID), 3 Patrol Wagons, (1912) 69 Pct. now part of 7th ID, (1914) Act of NYS Legislature makes the Bronx a County of NYS; (1918) 1415 Williamsbridge Rd., Re-Designated from 69th to 51st Pct. in 8th ID; (1921) 90 men, 8th ID, Resolution to condemn building & purchase new site on west side of Williamsbridge Rd. 125 ft. north of Tremont Ave.; (1924) Re-Designated from 51st Pct. to 23rd Pct.; (1929) Re-Designated from 23rd Pct. to 43rd Pct.; (1945) Post WWII & US legislation to fund new 43rd & 47th Pct. Station Houses; (1953) Pct. Remains at 1415 Williamsbridge Rd. as 43rd Pct.; (1956) PC Stephen P Kennedy announced a new two story building to be built on south side of Benedict Av., West of Pugsley Ave., leased for 10 years @ $34k/annum; (1957) "Williamsbridge Police Station" opened at 1960 Benedict Ave., 43rd Pct., 1415 Williamsbridge Rd. torn down to widen road; (3/23/1976) 43rd Pct. relocated to present location at new structure at 900 Fteley Ave.)
Visit www.NYPDHistory.com
"Like" Us on facebook.com/NYPDHistory
Follow" us on Twitter @NYPDHistory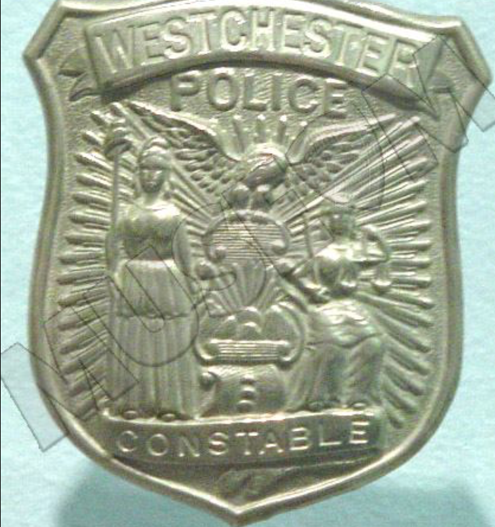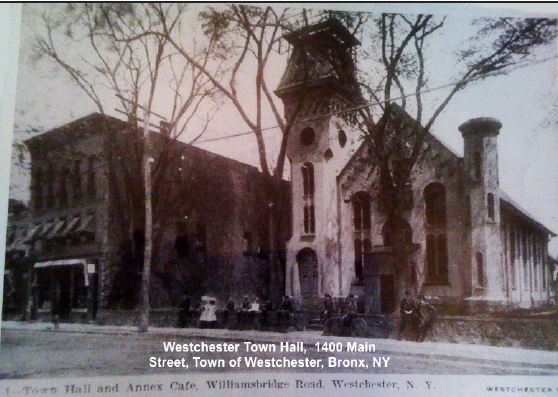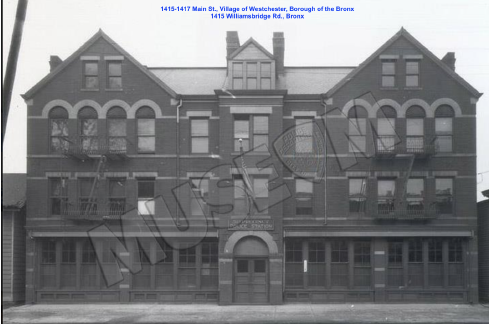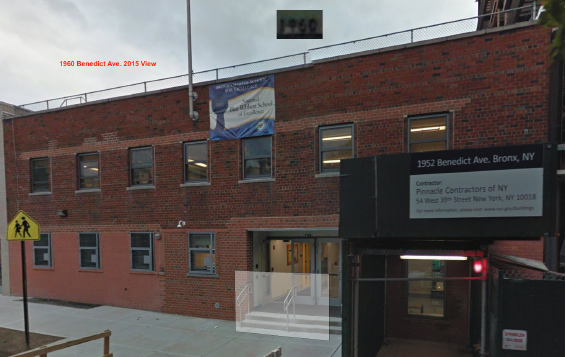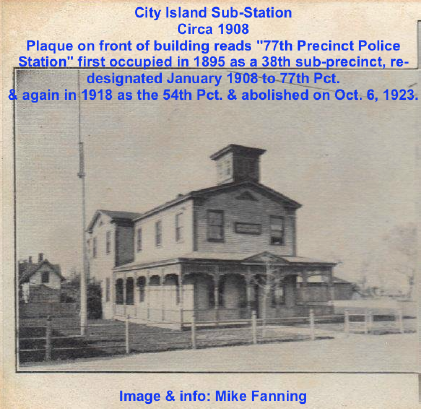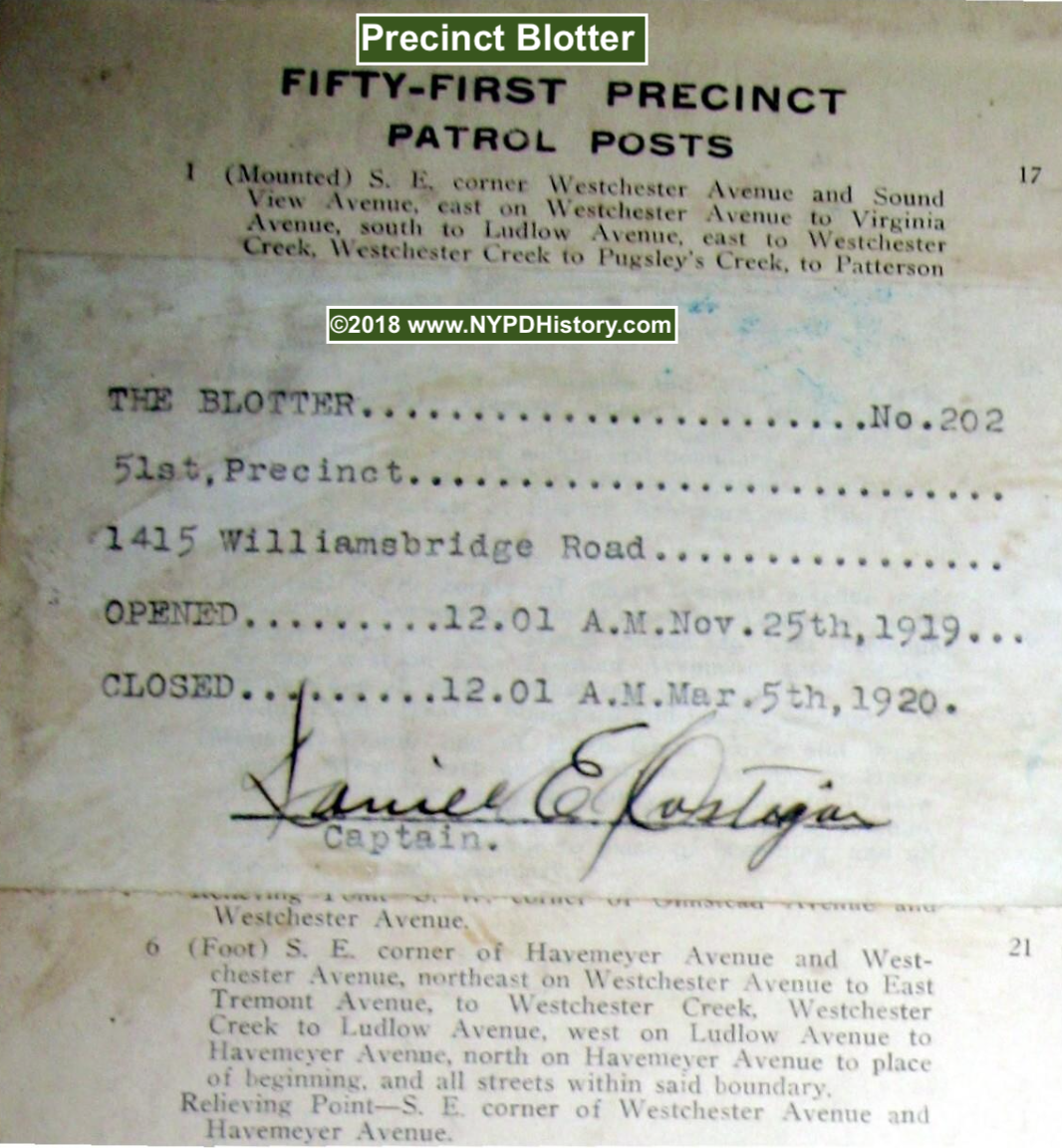 "Like" Us on Facebook.com/NYPDHistory
"Follow" us on Twitter@NYPDHistory