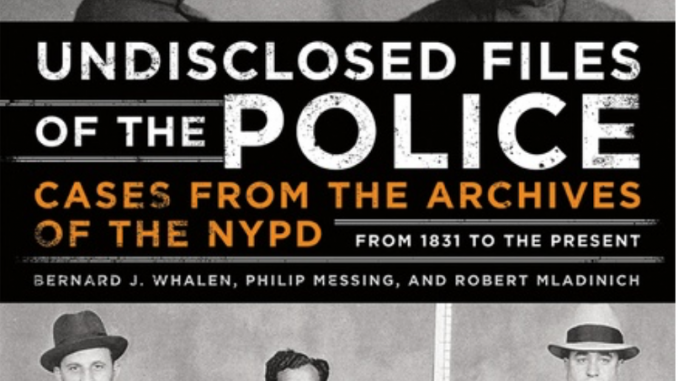 UPDATE: On September 28, 2016, a "book launch" was held at the Mysterious Book Shop, 58 Warren St., NYC. Hundreds of guests, including several high-ranking active and retired #NYPD members, created an overflow crowd! The authors graciously signed books all night and each read aloud a chapter from this fascinating book! Based on the enthusiastic reaction of the crowd, I predict that the Authors and the publisher have "A Winner!" Don't miss out! Buy a copy or two today!
In Undisclosed Files of the Police, Bernard Whalen, Phillip Messing, and Robert Mladinich, take the reader through the history of policing in New York City (NYC), by way of a novel approach; presenting selected, historic, notable, and fascinating crime stories from the various periods of the department's history. This approach is a departure from typical non-fiction police history books and creates for an "easy read."
The book includes some of the most important, fascinating and notable cases investigated by New York's Finest from 1831 to present and is accompanied by wonderful illustrations and photographs. In addition to the cases, the reader is introduced to a handful of police officials whose careers defined the department and left lasting impressions – both good and bad – on the department for years to come.
This book will appeal to, and satisfy the quest for knowledge of, both the novice and well-heeled police historian. The book will be welcomed by the community and will be a great addition, and research resource, for any library.
Congratulations to the authors on presenting a fresh approach to the long and fascinating history of "the job!" Well done!
About the reviewer: Pascal Storino, Jr. is a retired career law enforcement officer. Pat is the grandson, and great-grandson of two NYPD Sergeants, and an avid student of the history of policing in today's NYC. After years of acting as the Moderator for the internet's largest online forum on the topic of the history of policing in NYC, Pat ventured out and created the blog/website www.NYPDHistory.com, a related Facebook Page (Facebook/NYPDHistory), Instagram Account "NYPDHistory,"and Twitter handle (@NYPDHistory) where well researched, sourced articles and posts, have garnered the attention of an impressive group of authors, police officials, and "buffs" alike.
The book, is a large format book measuring approximately 12 1/2″ x 10 1/2" and is quite impressive with quality graphics and paper quality.
Disclosure: Storino has no financial interest in the book, sales and has only received an advance copy of this book for review purposes.
For information visit:
https://www.hachettebookgroup.com/titles/bernard-whalen/undisclosed-files-of-the-police/9780316391238/
To pre-order or purchase visit:
https://www.amazon.com/Undisclosed-Files-Police-Archives-Present/dp/0316391239

ALL OF THE FOLLOWING IMAGES SUBJECT TO THE FOLLOWING COPYRIGHT RESTRICTIONS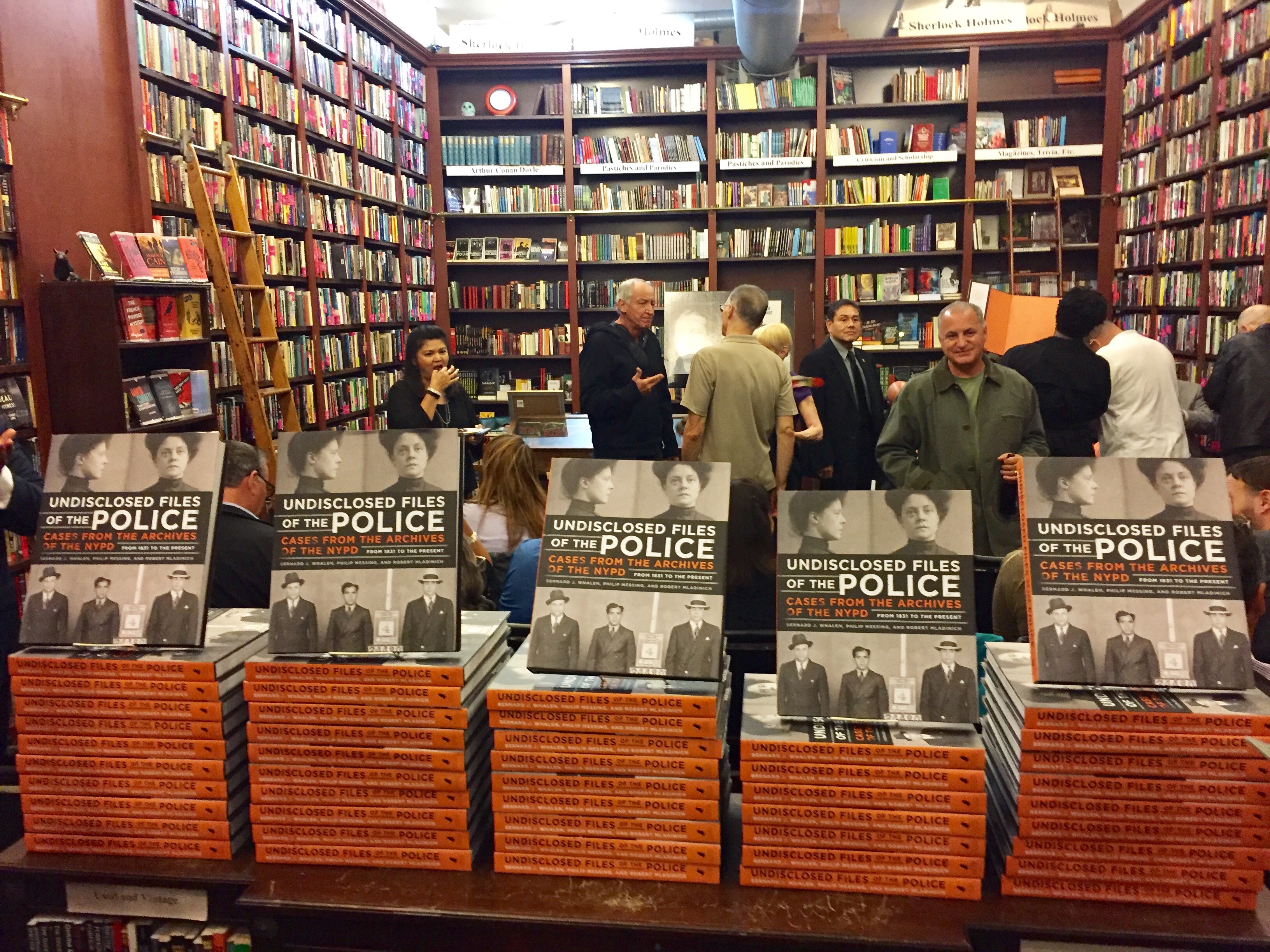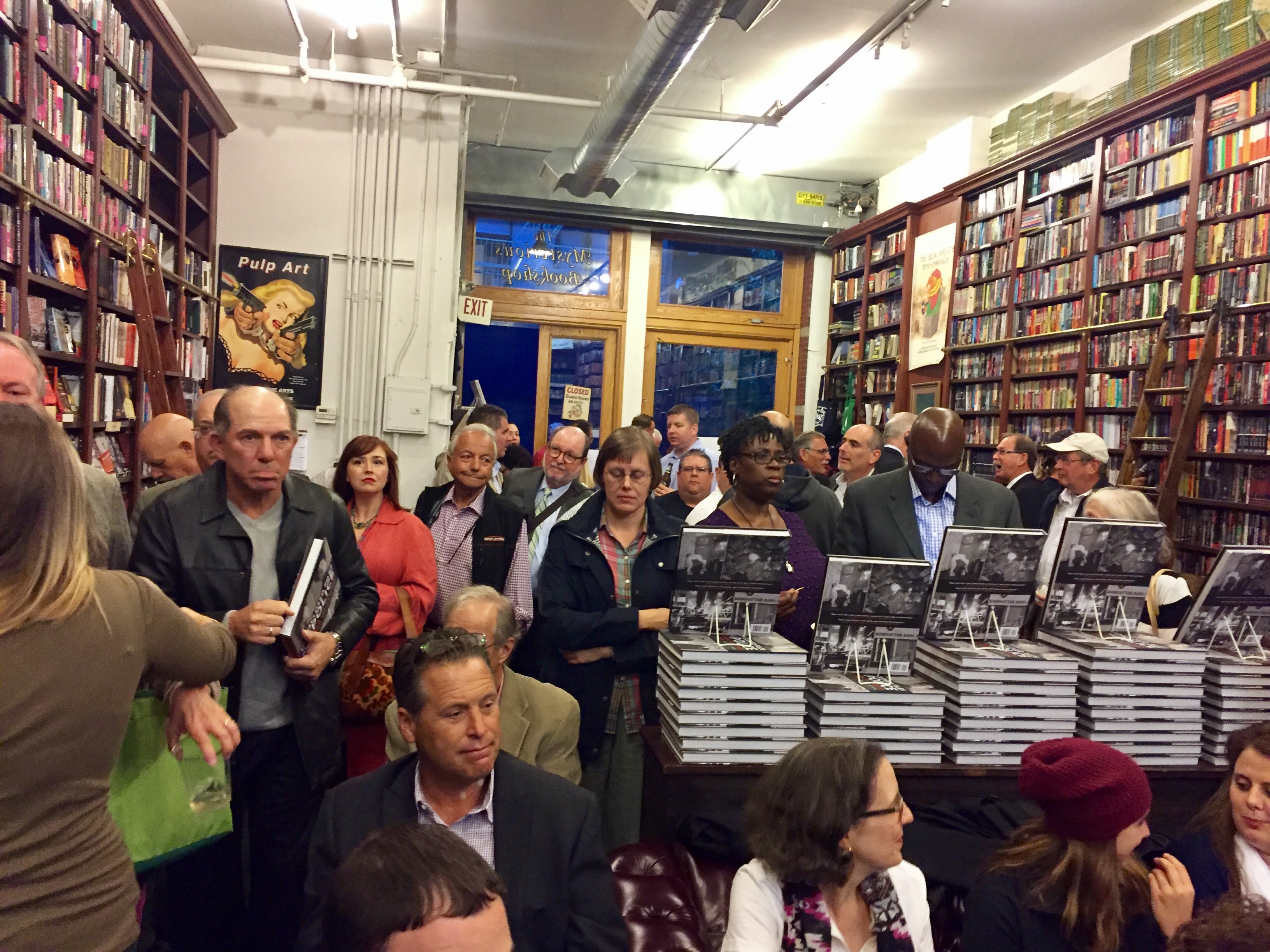 ALL OF THE FOLLOWING IMAGES SUBJECT TO THE FOLLOWING COPYRIGHT RESTRICTIONS